Your IT infrastructure must be secure, fast, robust and flexible.
As important as the server is, the IT infrastructure responsible for transporting your data throughout the system must be secure, fast, robust and flexible. For a new system, we will provide an infrastructure that stands the tests of time and endurance in every area. For an existing system, our goals are to:
Analyze the existing infrastructure
Identify your exposure to internal and external security threats which may pose a risk to financial security
Develop a strategy that aligns with business objectives
Correct all vulnerabilities
Provide a robust yet flexible network.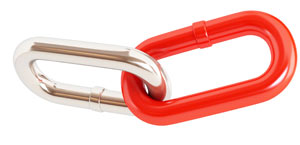 SIS partners with the best technologies on the market to ensure user-friendly administrative interfaces that are intuitive for your staff, property managers and building maintenance personnel: fewer mistakes; quicker training
.
Remember, your system is only as strong as its weakest link, or most confused user.