We know it's hard to believe, but the staff and occupants of your building can interface directly with all the AV technology SIS installs.
They can do it from anywhere in the world, or from the comfort of the nearest armchair.
They can do it from a keypad or touch panel, and they can do it from an iPad™, iPhone®, Android device, PC or Mac.
This does away with piles of remote controls, cluttered wall switches, and cryptic computer screens for everyone.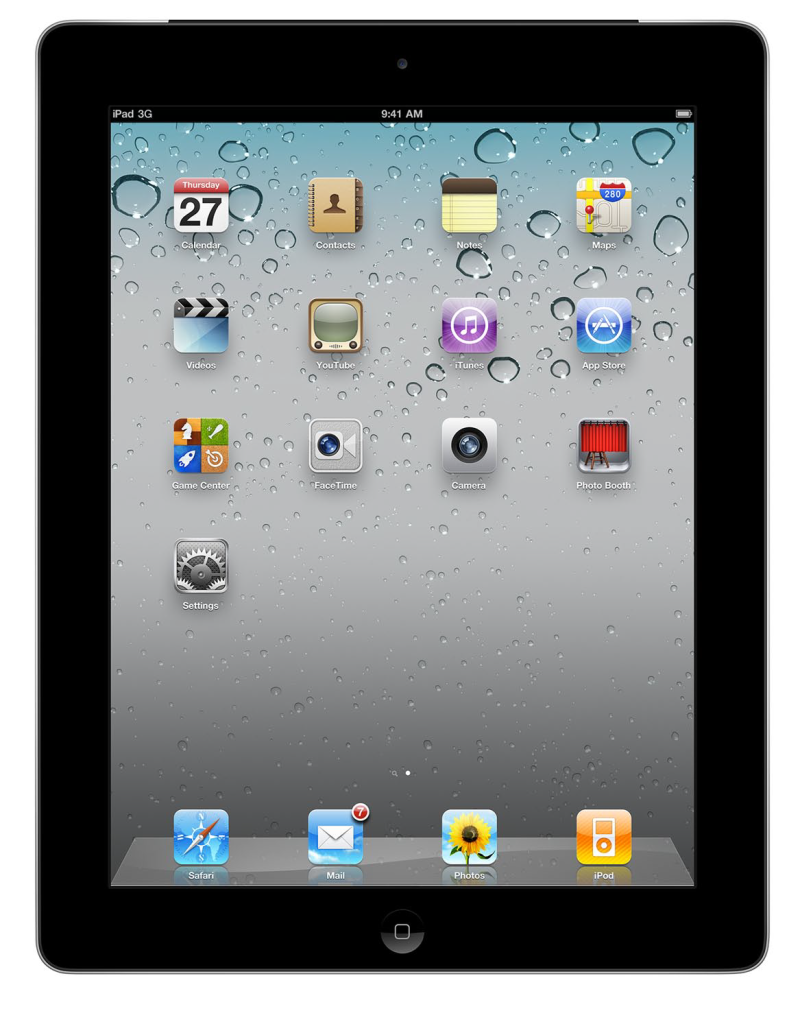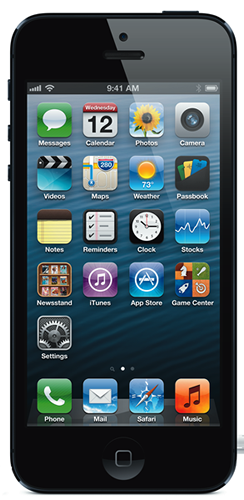 All SIS touch panels and keypads used by management are fully-customizable with easy-to-use controls and icons, true feedback and real-time status display, full-motion video windows, and advanced navigation of digital media servers, tuners, and other devices.
Take an iPad on the road and control your facility's climate and security using 3G or WiFi.
Use your iPhone anywhere in the building to make sure everyone is where they should be.
For the occupants, apps can transform a personal or business mobile device into a virtual touch panel.
Hotel guests can set the mood at home while lounging at the pool: from an iPad they can turn on the music and lower the lighting.
Condo residents can ramp up their efficiency while cooking dinner: from an iPhone they can check on package deliveries, or request that your car be brought around.
Business clients can facilitate communications and teamwork: from a laptop they can control remote presentations, facilitate video conferencing sessions, or call up archived presentations.
Everyone can connect an iPod to the network to provide a seamless, elegant solution to managing iTunes® libraries.